5 secret weapons for your charm offensive
Deployed smartly, corporate hospitality can be a big business winner.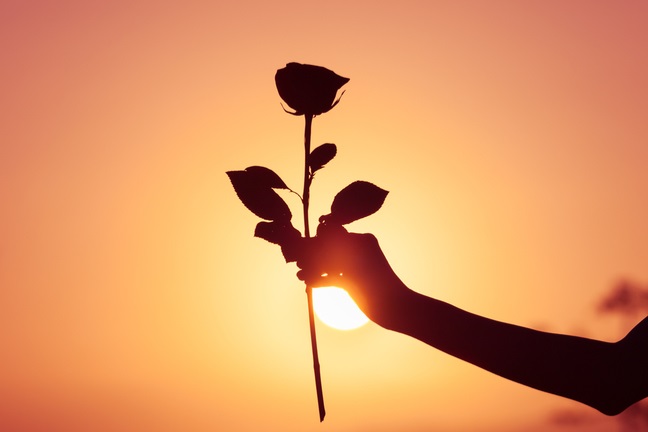 Charisma comes so naturally to some people. A few sweet words and suddenly everyone's eating out of their hand. It's not just annoying, it's actually helping them get ahead (of you) in the business. After all, relationship-building is a highly marketable skill – you don't win that big contract or form that fruitful commercial partnership by making people hate you, do you?
Fortunately for those less blessed in this department, there are tools at your disposal that will stop your charm offensive from being just offensive. Deploy them wisely – and be nice.
1. Smile
Don't roll your eyes at me. Smiles are strategic. You don't have to grin like an idiot, but you do at least have to look like you're happy to see the person you're trying to charm. Pay attention to them too. Ask them questions. No amount of smiling will make up for unabashed narcissism – and you never know, you might even learn something.