5 secret weapons for motivating employees
Throwing more money at people is rarely the best solution, says Stanford professor David Kreps.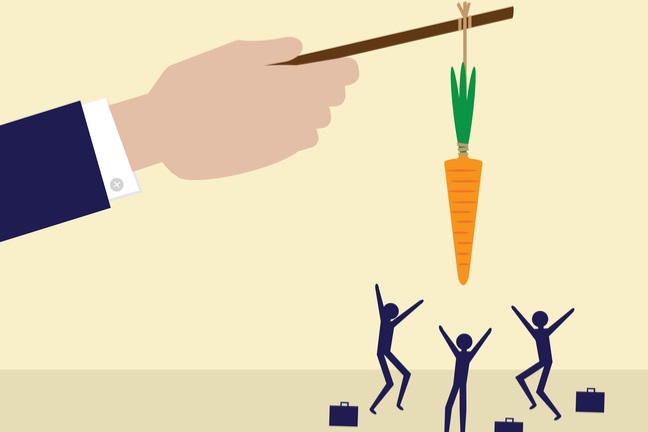 When it comes to motivating employees, and in particular employees who work with their heads as well as their hands, one size rarely fits all.
Firstly, effective motivation will depend on the specifics of your situation. A business guru who claims to have a simple and universal solution to employee motivation is a snake-oil salesperson. There are many different ways to motivate employees, some economic, some more psychological, and what will work for you depends on your detailed situation.