5 signs of burnout and what you can do about it
There are ways to bring your 'A' game while looking after yourself, says author Royston Guest.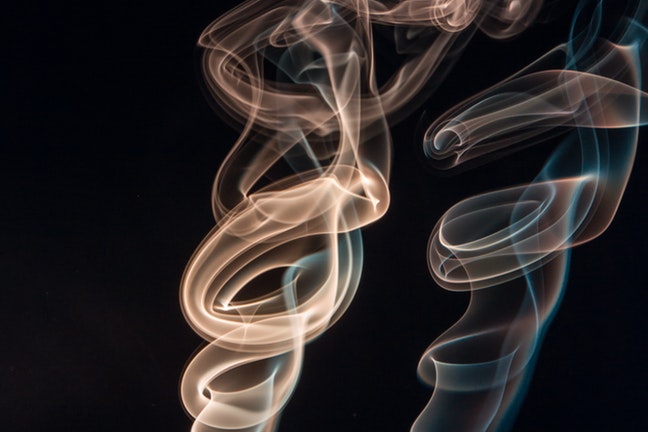 Your emotional wellbeing is not a luxury, it's the energy source powering your performance. When it's low, your performance is low, which can have both a short and long-term impact on you personally and the role you're paid to do. Your wellbeing is measurable beyond business performance: your lack of happiness can affect your health.
Burnout at work is real and may be more common than you think.
The UK Government's Health & Safety Executive (HSE) defines work-related stress, depression or anxiety as a harmful reaction people have to undue pressures and demands placed on them at work. In 2018, 15.4 million working days were lost due to this condition alone, with the main work factors cited by respondents being workload pressures, tight deadlines, too much responsibility and a lack of managerial support.