5 signs you're sabotaging your work-life balance
Looking after yourself should be a daily choice.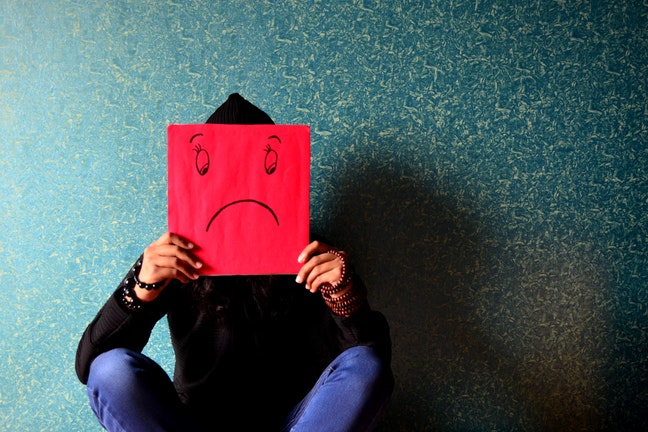 We can be our own worst enemies sometimes.
We want fulfilling lives and a work-life balance, but do we ever ask what that means, what really matters to us? Knowing the values that are important to us means we can make the right decisions for our own wellbeing. Not knowing them leaves us at risk of self-sabotage.
This can manifest in various forms, but here are five common ways we spoil our own work-life balance.