5 signs you're sabotaging your work-life balance
You can start by not looking at your emails, says leadership coach Andro Donovan.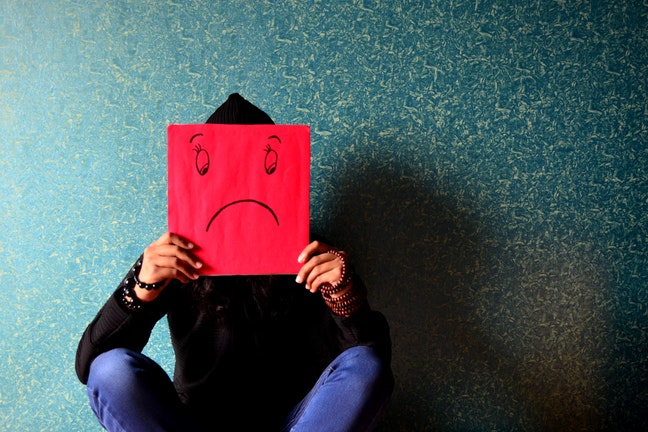 We can be our own worst enemies sometimes. We want fulfilling lives and a work-life balance, but do we ever ask what that means, what really matters to us? Knowing the values that are important to us means we can make the right decisions for our own wellbeing. Not knowing them leaves us at risk of self-sabotage.
This can manifest in various forms, but here are five common ways we spoil our own work-life balance.
1. Not taking a vacation or using your annual leave
This could be because you love your work or worse because you're a martyr to the cause. You may be not believe things can work well if you're not there – or perhaps you're concerned things will run too well. Whatever the reason, taking a proper break from your day job will give you the space to recharge and see the world through a different lens. This in turn can contribute to you coming up with new innovative ideas.