5 simple tips for better arguments
Shouting down your opponent does not constitute a victory.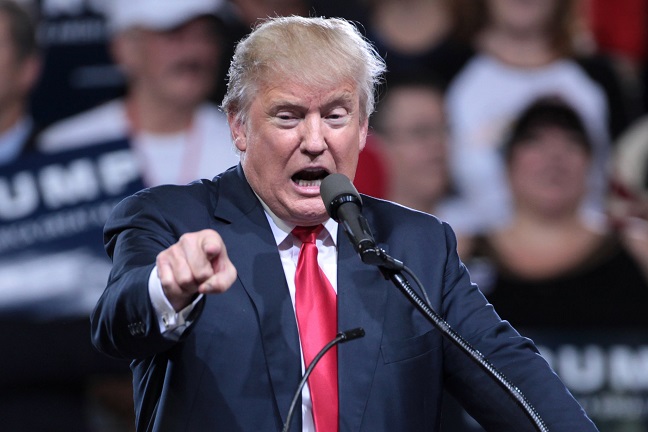 Arguing can be a drag. It can be messy and aggressive and unproductive. But it is not necessarily a bad thing. Indeed, resolving conflicts is a defining feature of a healthy relationship - business or otherwise.
If your disagreements always devolve into slagging matches, don't despair. Philospher Adam Ferner has provided MT with some simple tips that will help turn your arguments into generous and generative discussions.
1. CHECK YOUR CONTEXT
When it comes to arguing, context is everything. Where are you? Are you in a debating team? If so, you're going to be arguing competitively – you'll want to win. You're going to want to beat the other team, irrespective of whether or not you think they're right.