5 simple ways to be happy at work
Your day job doesn't have to be an ordeal. Take control of your life - and boost your career while you're at it.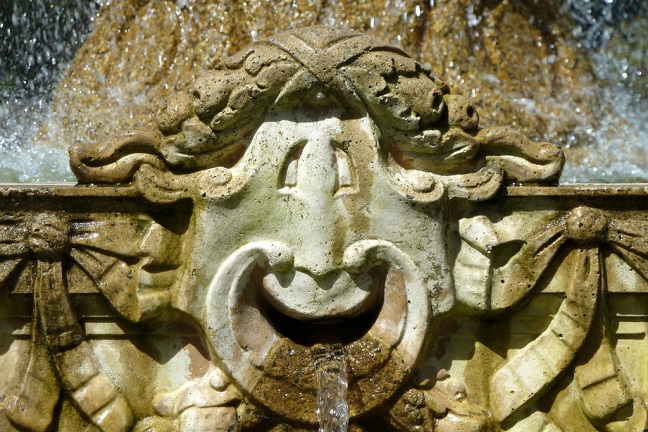 So you want to be happy at work? Well I want to live in a subtropical paradise, sipping piña coladas and jamming with the reincarnation of Bob Marley. It ain't gonna happen. Sadly, life is more often about needs than wants.
Living in the real world doesn't mean your nine-to-five (or indeed eight-to-eight) has to be an ordeal, however. There are plenty of people for whom tomorrow morning's alarm marks the start of another thrilling adventure, rather than an outbreak of hives.
Irritatingly, these people also tend to be more successful. Happy workers are productive workers, after all. Some fascinating research a few years ago found that if investors had put their money in firms listed as 'great places to work' over the previous 25 years, their average annual returns would have been an impressive 3.5% higher. All this employee engagement stuff really pays off.