5 small businesses tackling Britain's food waste scandal
Brits throw away 7 million tonnes of food each year.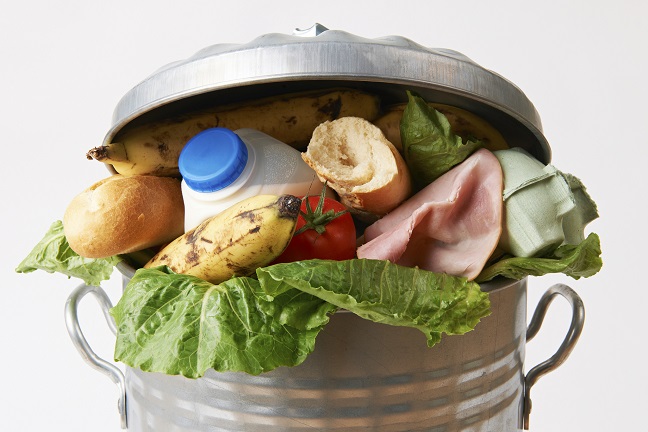 The London Evening Standard kicked off a campaign against food waste this week by going 'dumpster diving' in the bins behind a supermarket. Outside that one store its reporter found tens of kilos of produce – from steak to chicken, fruit and veg. No wonder hunting around in bins has become a familiar pastime for many a hungry student.
But supermarkets aren't the only culprit. Most of us are guilty of buying more than we need and binning the excess. Households in the UK chuck out around 7 million tonnes of food waste each year. Food manufacturers also create a lot of waste. It's easy to lament our collective greed and carelessness, but tackling this problem (which is bad for the environment and our wallets) requires fresh thinking and entrepreneurs to put those ideas to work. Here are five small businesses trying to reduce the scale of Britain's food waste – or putting it to good use.
1. Farmz2u
Human behaviour is a big driver of the problem. It's easy to buy a few too many veggies or loaves of bread, and most of that ends up going to landfill. Farmz2u wants to help consumers buy less. Its app calculates how much of a given foodstuff they ought to buy (based on their weight, food intolerances etc.), monitors when products are due to go out of date and suggests recipes to make use of them before they go off. Failing that it suggests ways food could be donated before it expires.