5 start-up tips from Dragons' Den's Sarah Willingham
The entrepreneur on raising cash, hiring the best people and juggling several businesses and four kids.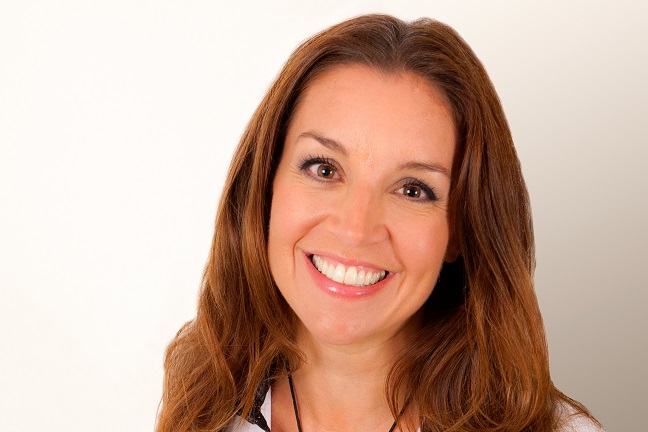 MT has had its run ins with Dragons' Den in the past. But it's fair to say the show has been granted a new lease of life in its past two series thanks to the addition of three new investors: cheeky chappy fashion tycoon Touker Suleyman, your favourite uncle and Moonpig founder Nick Jenkins and foodie entrepreneur Sarah Willingham, formerly one of MT's 35 Women Under 35.
Though she's best-known for growing the Bombay Bicycle Club into Britain's biggest chain of Indian restaurants, Willingham's current working life is extremely multifaceted. She's invested in five businesses through the show and several others, including the London Cocktail Club chain of bars and the Craft Gin Club, a subscription service for enthusiasts of the juniper spirit.
Then there's her charity work (in 2012 she launched the #feed5000 campaign to provide Christmas dinners to children in poverty) and media commitments – other than Dragon's Den she often appears on TV as an expert on money saving, and this year is judging Nectar's small business awards. 'It's actually my kids that keep me the most busy – I have four of them under 10,' she tells MT.