Your 5-step crisis management cheat sheet
When disaster strikes, don't panic. Just remember the basics.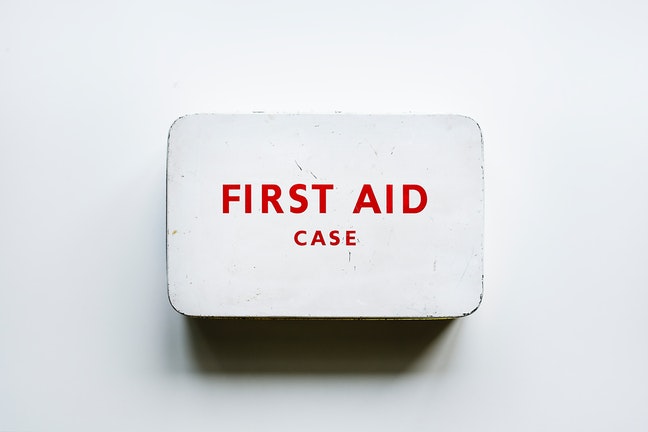 What do you do when you are hit with an accusation about your company? You may think the answer depends on whether the accusation is justified or not, but in the Instagram age perception is reality, and some companies handle the media circus better than others. Here's how.
Find the facts
"The first thing you need to do is get on the phone and find out is it true, is it really happening, what's the scope of it, what information can you get," advises Adrian Beeby, a former director at comms consultancy FWD.
Use this information to sit down with your crisis team and figure out what to do next.