A 5 step guide to better negotiation
It's a must-have business skill, says consultant Katherine Baker.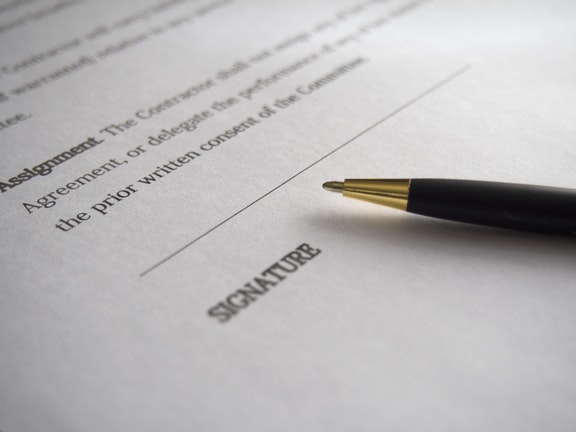 We tend to think of negotiation as a big deal, and a rather formal one at that. Blame politics, where the convenient myth of international relations has deals struck by leaders at grand, first-one-to-blink-loses summits rather than by teams of lawyers picking their way through thousand-page treaties.
Most negotiation is much more prosaic than either, a bread-and-butter people skill that's absolutely essential for both business success and career progression (who was the last captain of industry you met who was a complete pushover?).
There is, at the risk of sounding a little Trumpian, an art to striking deals and getting your way, whether that's getting good terms with your suppliers or just persuading a peer to help you out.