Your 5-step negotiation cheat sheet
Why endure The Art of The Deal when you can read this instead?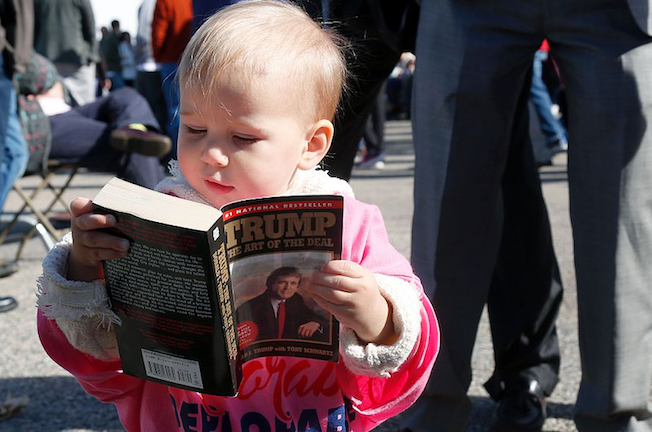 Some people just seem to have the knack of getting whatever they want - that new client, that big contract, that bigger pay rise. It's tempting to attribute such feats of deal-making to charisma or charm, but negotiation is essentially a game, which means it has rules and strategies that can be learned.
Rather than wade through 384 pages of Donald Trump explaining these strategies in relationship to himself, here's a five-point version.
1. Know what you want
First of all, always know what you're negotiating for - if you don't know what you want then the other side is unlikely to help you find it. But don't be so focused on one outcome that you miss other opportunities, especially when the other side may be unwilling to give you what you want. "If you go in for a pay rise, don't just think about the money. Do you also want flexible working or a management role? Are you willing to work longer in exchange?" Asks Katherine Baker, chief relationship director at Simitri.