5 steps for leaders to create a better workplace culture
You can't run a successful business without happy employees, says Dr Adam Greenfield, chiropractor and co-founder of WorkLifeWell.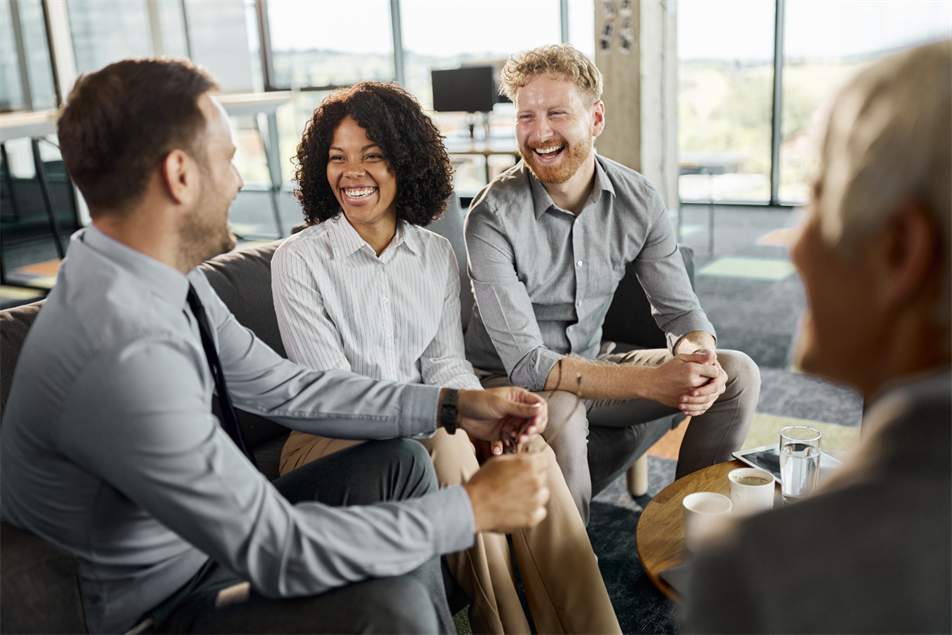 In Indeed and Glassdoor's recent Hiring and Workplace Trends Report 2023, creating positive company culture, especially in the face of rising hybrid and remote work, should be a key area of focus for businesses this year – to maintain employee wellbeing and, in turn, attract and retain staff.
Workplace wellbeing is paramount to a harmonized and successful company culture. Good communication, effective collaboration, mutual respect and a shared vision between employees, teams and leaders naturally cultivates a higher level of staff morale and happiness.
On an individual level, when each employee feels listened to and valued when it comes to their wellbeing needs, instead of being shoehorned into a 'one size fits all' wellbeing strategy, leaders ultimately create a psychologically safe workplace culture where staff feel an increased level of purpose and motivation to perform at their 
best.