5 things every CEO can learn from the Cricket World Cup
Captain Eoin Morgan and co can teach business a lot about resilience and purpose, says author Simon Hayward.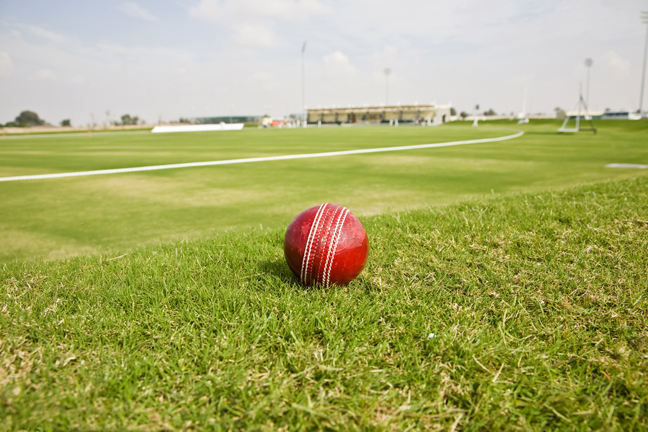 Sport has the ability to bring people together in shared moments of joy and despair, and there are lessons in that for business. England's topsy-turvy 'super over' Cricket World Cup final win was no different.
Not only does it represent a monumental turnaround of the team's poor form at previous tournaments, the victory is the culmination of four years of hard work to change the culture of the squad and implement a new leadership style under coach Trevor Bayliss.
Diversity wins
Although most organisations are aware of the benefits of diversity, it's not uncommon to meet leadership teams who are, like the England cricket team through the years, predominantly white and privately educated. Today's England team draws strength from an increasingly diverse range of cultures and backgrounds - something Captain Eoin Morgan picked up on in his post-match press conference.