5 things to look forward to in 2017
Brexit? Trump? Pah. Put 2016 behind you - there's plenty to look forward to next year. Isn't there?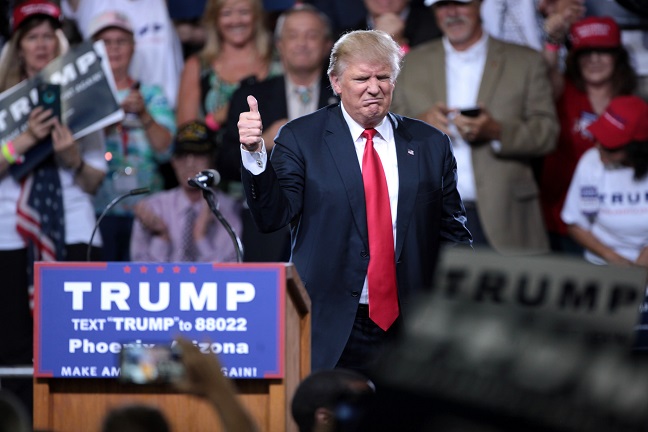 We've got a confession to make. This was originally supposed to be a list of ten things to look forward to in 2017, but we couldn't think of any more than five. It's been a tough year. But hey ho, chin up, nil desperandum and all that. We're pretty sure the ones we did come up with will definitely, definitely cheer you up. Probably.
1. There won't be any more referendums
We're done. That's it. Referendums are as out of fashion in political circles as mauve tank tops and shocking pink flares, now that people have stopped voting the way they're told. Even the SNP wouldn't dare trying an independence poll next year.
All of which is great insulation from sinister, Rumsfeld-esque unknown unknowns. All we have to worry about now are the known unknowns, which as we know come in all shapes, sizes and haircuts...