5 things you need to know about the new chancellor's first (and last) autumn statement
There were no 'rabbits out of the hat' from Philip Hammond.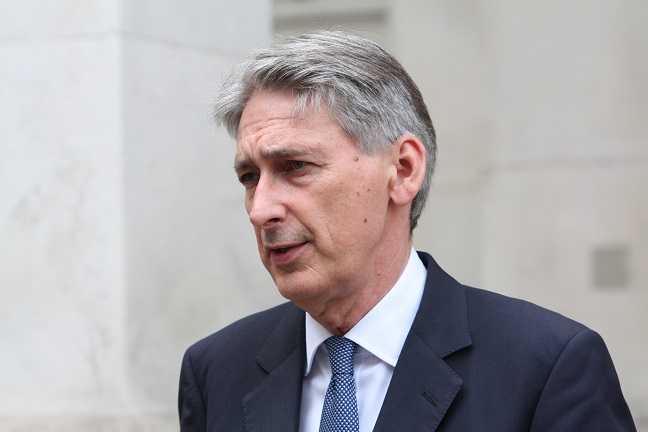 Some have described Philip Hammond, the man who replaced George Osborne as Chancellor of the Exchequer back in July, as a quiet, safe pair of hands. Less charitable observers have called him 'boring'. His first autumn statement certainly lacked much of the showmanship of his predecessor.
He delivered on his promise no 'rabbits out of the hat' – the only big surprise being his announcement that the autumn statement will be scrapped and the budget moved to the autumn, a mind-numbingly dull point of process that is unlikely to make it onto tomorrow's front pages.
Hammond had to deliver bad news for the economy. Greater uncertainty and the low value of the pound post-Brexit mean that growth will be lower next year than expected, according to the Office of Budget Responsibility, and consequently the government's finances are in even more of a mess.