5 things small businesses can learn from McDonald's
It didn't become the world's biggest restaurant chain by accident.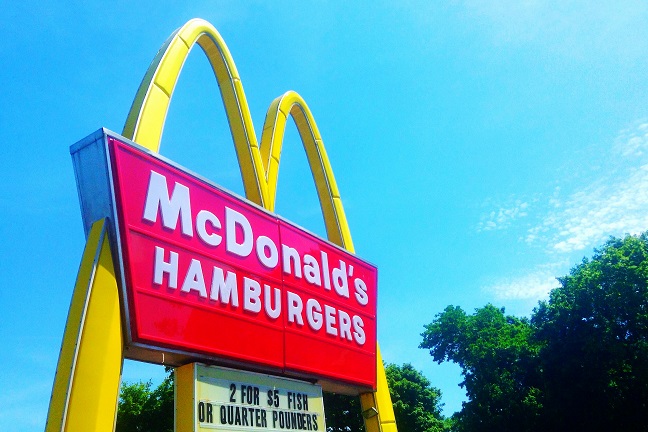 Few brands are as recognisable as McDonald's. Although the global fast food chain has been having trouble of late as customers plump for more fashionable 'fast casual' food from the likes of Nando's and Chipotle, ot remains the largest restaurant chain by revenue in the world. It didn't get to more than 36,000 outlets by accident. Here are some of the lessons your business can 'take away' from its success.
It's all about the processes
Marianne Page worked at McDonalds in the UK for 27 years, doing the 'whole gamut – from flipping burgers to running a number of departments within head office.' Now she teaches business owners to run their organisations in the way that her former employer does. 'It took me a while to get my head around what I had actually learned,' she tells MT. 'Nobody talks about "systems" but everything is systemised – there is a system for absolutely everything.'
The key to making sure everything runs slickly and can be scaled quickly is ensuring that everything that people have to do is 'simple, logical and repeatable,' she says. In a small business if you hire the right people then leaving them to get on and do their own thing can work just fine. But as you hire more people and the leader's ability to monitor everything that's going on diminishes things can turn sour quickly.