5 tips for assessing employee potential
SPONSORED: Early brilliance isn't a great predictor of future success. How do you find the stars of tomorrow when today they look like everyone else?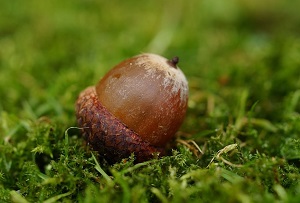 In an ideal world, your pipeline would be brimming with future high fliers, who will one day push your organisation to new heights. Unfortunately, life's rarely that kind. Spotting a diamond in the rough is an essential skill therefore if you want your teams to sparkle.
The solution might seem obvious – just take the people who are performing well now. Except high performers don't necessarily have high potential, according to research compiled by HR body Corporate Research Forum (CRF). Being a brilliant coder doesn't mean you'll do a good job as CEO of Google.
Here are five tips to help you find and develop your future stars.