5 tips on getting ahead in your career from Direct Line's CEO
Paul Geddes says aspiring bosses need to avoid becoming too specialised.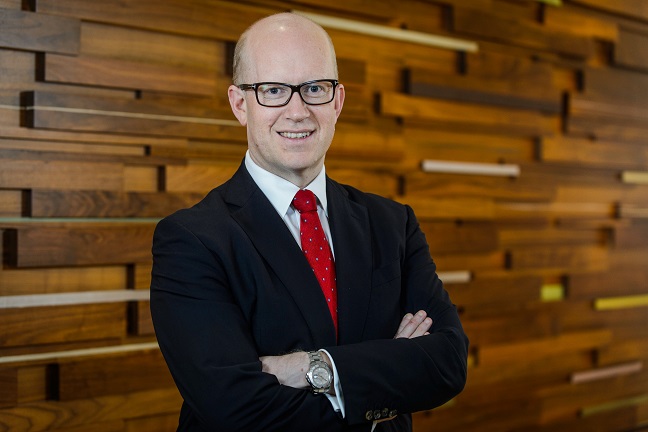 You don't make it to CEO of a FTSE 100 insurance giant by accident. Direct Line Group boss Paul Geddes has had a colourful career spanning consumer goods, retail and banking before landing his current role in his early 40s. Here's a few bits of career advice he's picked up along the way.
Help your boss succeed
'Understand your boss's needs and what would surprise them,' he says. 'That way you know what to bring them and what not to bring them. It's really important to know what's going to make your boss successful and what they worry about, because anybody in your team that meets your needs and helps you do what you need to do, you think well of.'
'The other thing a boss always wants of someone in their team is somebody who is a collaborative person and someone that doesn't take all of their boss's time to sort out messes.'