The 5 top leadership struggles - and how to overcome them
Leaders routinely have to overcome the same struggles to be more effective – no matter if it's the public, private or government sector.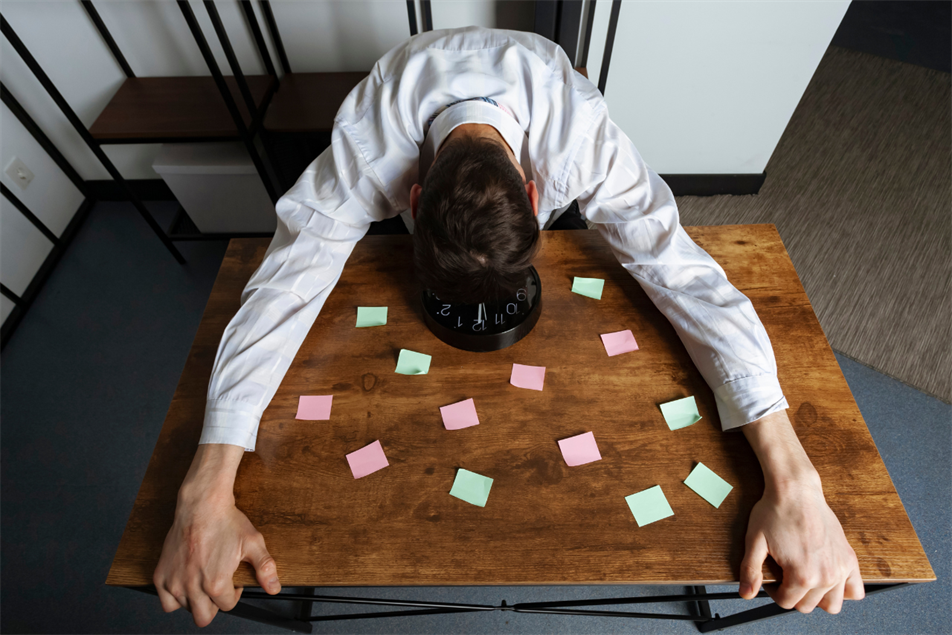 We all like to think we're different, but in my role as a leadership and change specialist, after 25 years supporting 10,000 leaders CEOs, managers and SLT members, I've consistently seen leaders struggle with the same problems. Here are the five most common issues, and how you can overcome them.
1. Lack of self-confidence
Employees tend to think leaders don't doubt themselves, but self-doubt doesn't leave you when you get promoted.