5 top tips for doing business in a dangerous country
Bodyguards, bribes and up-front fees are par for the course in the world's riskier markets, says globetrotting retail consultant John Ibbotson.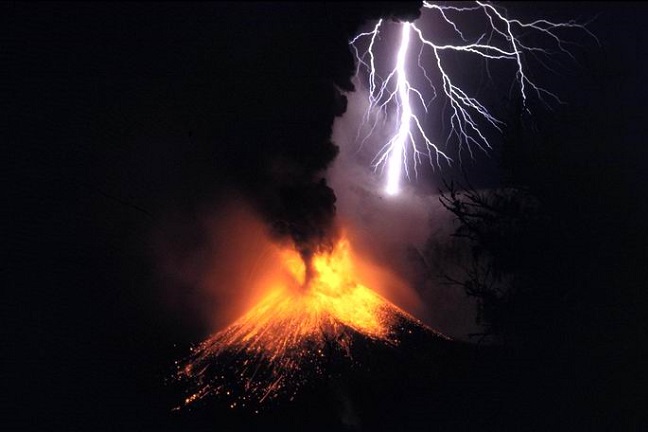 Britain's not exactly looking like a growth market right now. While there are things you can do to survive Brexit at home, the idea of doing business abroad is suddenly looking all the more alluring.
Unfortunately, the places with the greatest opportunities often also have reputations for carrying the greatest risks. MT asked John Ibbotson, founder of retail consultancy Retail Vision and veteran of projects in post-revolution Ukraine, Nigeria and Palestine, for his five top tips for anyone considering doing business in volatile and potentially hostile environments.
---
1. Understand that corruption is endemic
One of the most difficult things to get used to in volatile economies is the fact that bribery and corruption, in varying degrees, are the norm. In fact, lining pockets is generally hard-baked into the entire process of doing business.