5 top tips for getting angel investment
Polish your elevator pitch and put on your networking shoes.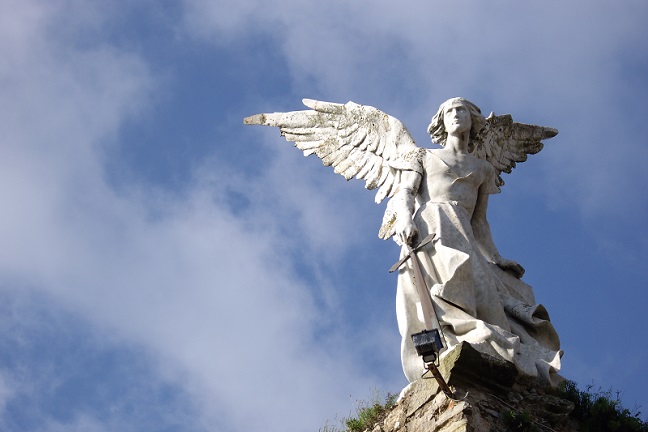 'Angel investment' is a misleading term. The men and women who provide entrepreneurs with that crucial early capital have neither halos nor wings, and they certainly don't part with their money out of the kindness of their hearts. (Watch any episode of Dragon's Den if you need convincing.)
Nonetheless, when you find the right angel, they can have a miraculous effect on your entrepreneurial fortunes. The good news is that there are thriving communities (or should that be choirs?) of investors, often high net worth individuals, who have the money and the inclination to help.
The bad news, of course, is that there are many times more wannabe entrepreneurs or nascent business owners competing for the investors' attention than there are angelic ears to hear their prayers. So how do you get yours heard?