5 ways to create more female entrepreneurs
The lack of female entrepreneurs is costing the UK economy £1bn each year. Here's how we can create more.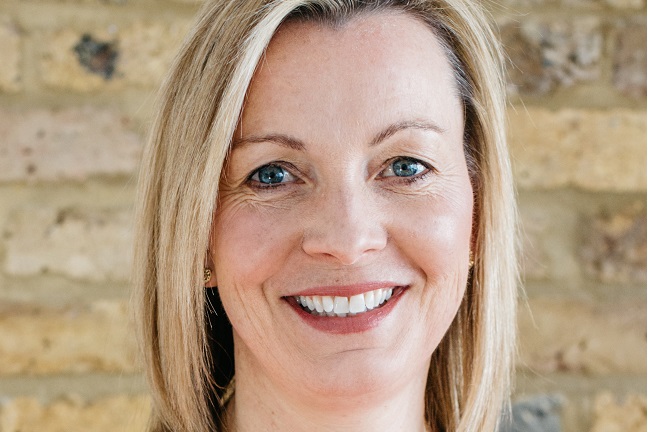 'Do you work from home?' That's the question I'm often asked at dinner parties when, seated next to a middle-aged man I've never met before, I mention I run my own company.
Unsurprisingly, that's not a response my business partner, Peter Cowie, has ever experienced. Nor has he watched the fast-blink look of surprise at the revelation that I have not just one office but a number of offices, including one in Hong Kong and a partnership in the US; that the marketing consultancy I co-founded in 2008 now works with 80% of the FTSE 2050; and that I recently sold the business to Centaur Media for several million pounds. Jaws drop even further when I say I also own a gin company, Bunker Gin.
Such reactions are ridiculous and outdated. But they do suggest the time is right to reassess our assumptions around entrepreneurship.