5 ways to recession-proof your career
Brexit woes got you down? Tackle redundancy risk head on with these top tips.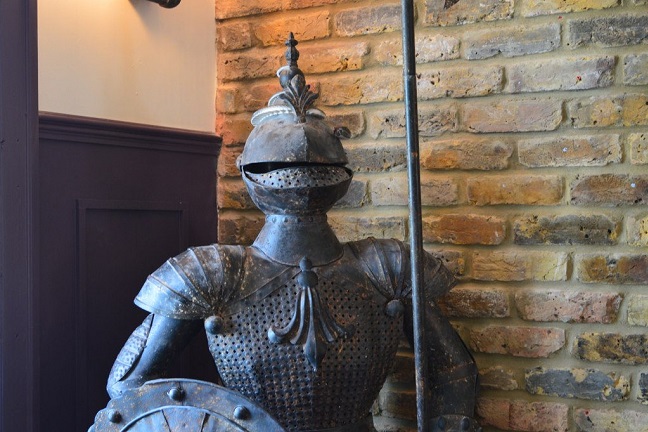 Ever since the Brexit referendum result was announced and the pound plunged, there have been comparisons with the traumatic events of 2008. Recession and redundancy are real fears that can be heard in offices across the country.
Job security unsurprisingly becomes a more valued commodity in such circumstances. Presuming you don't fancy retraining as an insolvency lawyer, what can you actually do to recession-proof your career?
1. Read the risk
The first thing to do is figure out what immediate risks you actually face. While no one really knows how their organisation will fare in uncertain conditions, it helps to have advanced warning if the ship's going down, says Ros Toynbee, founder of The Career Coach.