5 ways regulation can be a competitive advantage to British business
Brexit is an opportunity for regulators to enable innovation while protecting wider society, says PA Consulting's Conrad Thompson.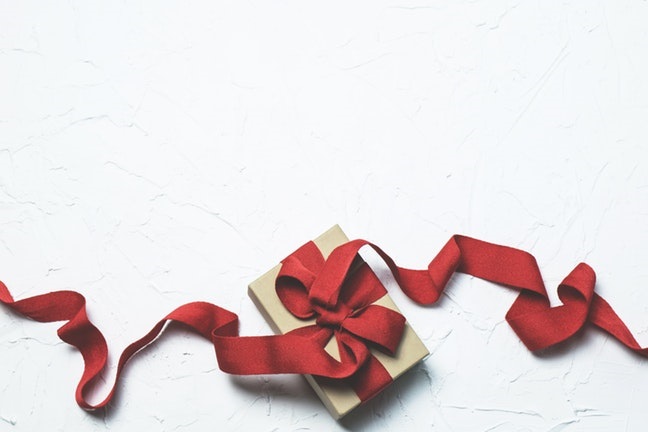 The UK has a well-established and well-respected system of regulation, which the majority (83%) of the public see as good for society and for business. But without action, this won't last long. Brexit is looming on the horizon, with huge implications for our regulatory framework. Firms in all industries need to focus on innovation to keep up with, let alone stay ahead of, new customer behaviours and the increasing pace of technological change.
Regulators will have a growing role, particularly in a post-Brexit world, to remove the barriers to innovation, for example by minimising the hoops organisations need to jump through to release new products or services. There is an opportunity here for the UK's regulators to be a source of competitive advantage for British businesses, but they will need to understand how they can do this whilst still delivering on - and keeping within - their statutory duty to protect society.
Co-create
Regulators must play an active role in promoting innovation. This starts with regulators and regulated companies working more closely together, to ensure that the rules reflect the practicalities of running a fast moving business.