5 ways to save high street retail
An emphasis on strategy, fairer tax and an ability to embrace disruption could solve the brick and mortar woes.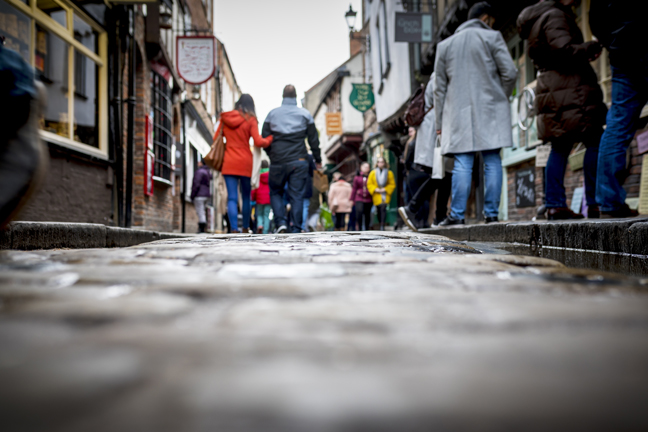 It was a December - and indeed a year - to forget for a nation of shopkeepers.
Total retail sales showed the worst growth in 10 years (at precisely 0.0% according to the British Retail Council) and some of the UK's biggest retailers, notably M&S and Debenhams, suffered decline over the festive period. This follows a year bespotted with store closures, IVAs and redundancies.
But the headlines make for grimmer reading then reality. Jezz Bezos' entrance into the brick and mortar game and the fact that a number of retailers - including Primark and the women's fashion brand Seasalt - continue to open stores and increase profits shows that there is opportunity to be had.