5 ways to stay productive before Christmas
Put the mince pie down and walk away. Slowly.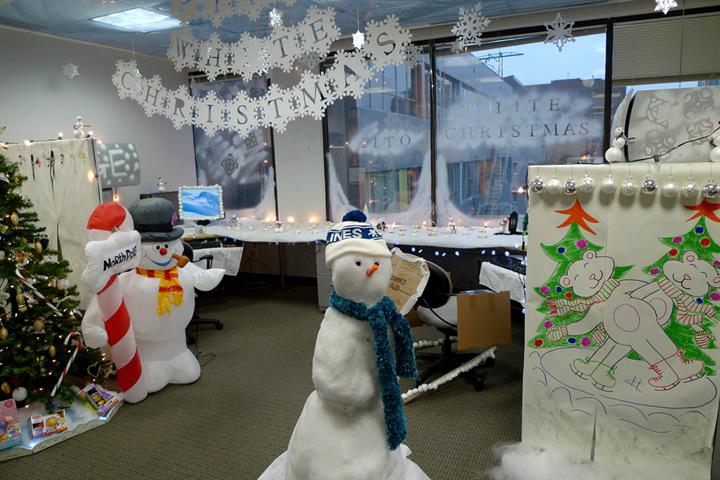 It's the most wonderful time of the year, if you hadn't noticed already, but hardly the most productive. Colder weather, darker mornings and the impending thought of Christmas are enough to sap at the motivation of even the most stimulated Santa.
Thankfully, there are a few things you can do to keep on top of things over the holiday season.
1. Get as much done before Christmas as you can
It's tempting to wind things down at the end of the year, but be careful not to fall into the 'I'll do it when I'm back' state of mind. Do you really want your 'New Year new you' to be haunted the ghost of work past? Christmas has a strange way on creeping up on us all, so make sure that you know what to stay on top of for when it does come around. Get the least appetising tasks out of the way first before gliding into the more manageable stuff later on.