5 ways technology could change the business landscape
SPONSORED: Digital developments are shaking up businesses, meaning the corporate world could look very different by 2020.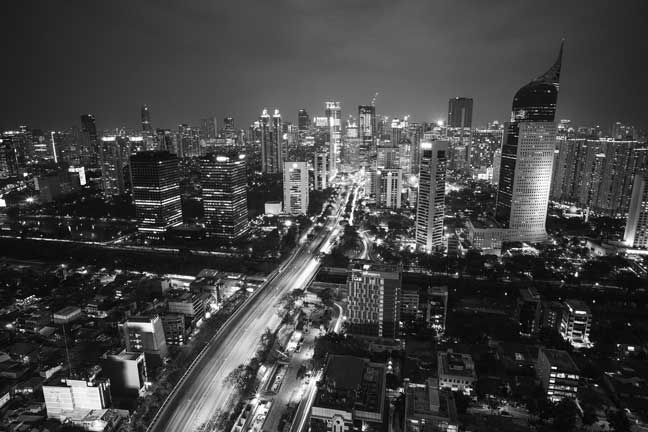 By now we've all seen how the tendrils of technology reach into every corner of enterprise, from pharmaceuticals to finance. And with the digital world always evolving, the world of business is bound to look vastly different in just four years. So, to what extent will technology impact businesses in 2020? Here are a few things we've gleaned from looking into our wifi-enabled crystal ball…
1. Customers want to get personal
Increasingly, services will have to be bespoke to an individual's needs, with marketing that matches their values without feeling personally invasive. Sound tricky? Here's a range of companies that are already tailoring their technology: footwear giants Nike and New Balance now offer 3D-printed midsoles tailored to customers' cushioning needs; healthcare companies like Novartis use wearable technology to help multiple sclerosis patients track their daily activity to make their treatment more effective; and Italian bank Intesa Sanpaolo encourages its customers to share personal data by giving them access to more tailored bank offerings.
The only snag is that companies will have to achieve all this without making their services any more complicated. According to research for CEB's Digital Enterprise 2020 initiative, 85% of executives say that simplifying the customer experience will be critical to success in their market by 2020.