6 elements of a successful export strategy
Set up shop and they shall come? Not so fast, says private equity investor Chris Hurley.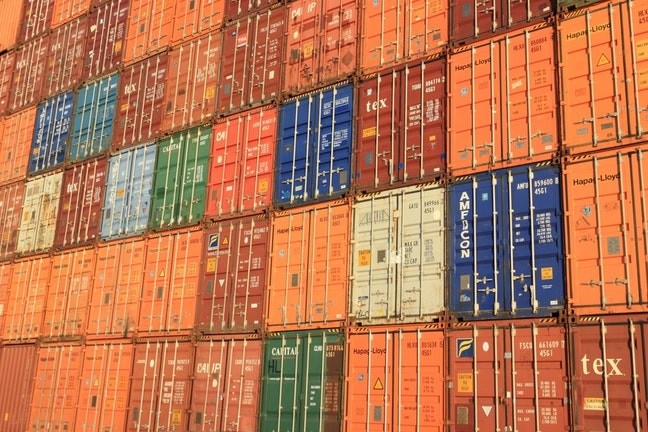 Most businesses will consider exporting at some stage in their growth story, understanding the potential but perhaps not how to take the plunge.
Even for those that already export, or have done before, overseas ventures might have come about opportunistically rather than by design. As a result, success can be patchy or hard to replicate across further territories without the same initial good fortune.
Along with a good dose of courage and perseverance, having a clear strategy from the outset will help you secure the funding to realise your international ambitions.