6 first time management tips from CEOs
A selection of chief executives share their advice for novice bosses.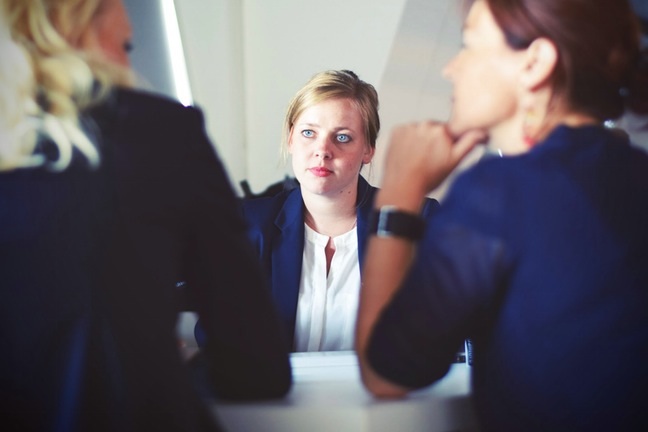 It's your first day as a manager and you're scared. If you're expecting a reassuring 'there's absolutely nothing to worry about, you'll be fine' from us, you're going to be disappointed. You have every reason to be scared.
It's on you now. There's no hiding any more, no burying your head in the comfort of your own to-do list. All eyes will be on you when you step into that office. What shall we do now, boss? It's not just what your team's doing that will be your business, it's how they feel, what motivates them, what's bothering them.
Worst of all, there's no guarantee you'll be any good at this. We persist in promoting people to leadership roles based on their aptitude as individual performers – almost certainly a different skills set to what you're going to need. You may be the living embodiment of the Peter Principle, that we'll all be promoted to our level of incompetence.