6 rules for managing a multigenerational workplace
Trying too hard to attract younger talent can alienate your older workers, says Brother UK MD Phil Jones.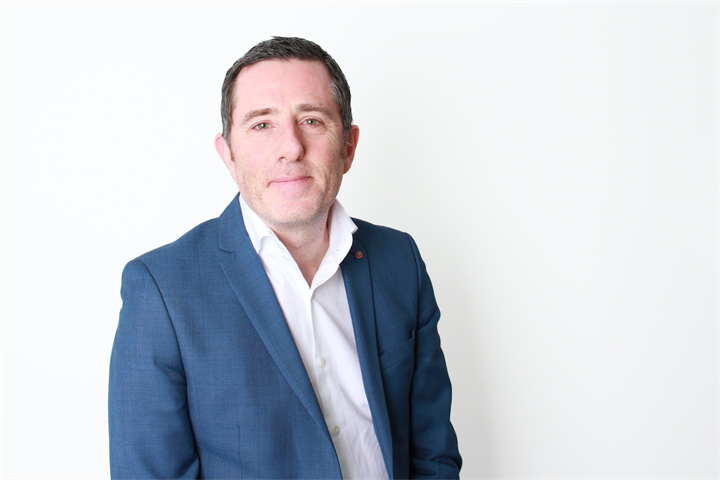 The modern workforce contains four generations, from Baby Boomers through to Gen Z. While the differences between them are easy to overstate or oversimplify, it's hard to deny that people who entered the workplace in 2019 may not have the same expectations and attitudes as those who started in 1969.
Many businesses struggle to attract the next generation of talent; others try too hard, inadvertently alienating older workers (if you conduct board meetings on bean bags and come to work in ripped jeans, this is probably you). It's a hard balance to get right.
Phil Jones is UK managing director of global technology business, Brother, which has a workforce aged 16 to 66. Here, he shares his experiences adapting policies and culture to accommodate everyone.