6 secrets to making buyers choose you
SPONSORED: Larger buying teams can lead to conflicting priorities and the risk that your product will be overlooked. Here's how to convince everyone and make that all-important sale.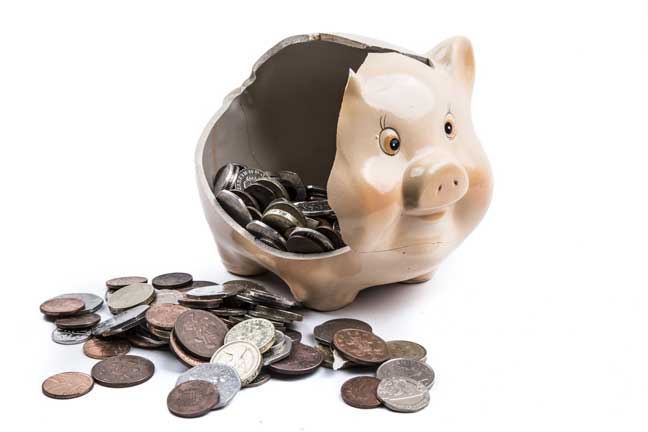 As deals become larger and more complex, buying teams are getting bigger too – and harder to convince. Here's how sales and marketing teams can cut through their scepticism and make that sale…
1. Get in early
Conflict among buyers typically peaks 37% of the way through the buying process, according to research by CEB, the best practice insight and technology company – but the group typically won't engage a sales rep till it's over halfway through. In other words, that rep has already lost. The group is also more likely to go for a decision that allows them to avert any conflict, which often means the cheapest option, rather than any more interesting alternative. The trick is to get in there and make your case at the start of the purchasing process, before any conflict brews.
2. Ditch the personal approach
Whether you're selling software or manufacturing tools, you'll need to satisfy an average of 5.4 buyers before they'll sign off on a purchase, according to CEB. Those buyers may come from different departments and locations, and may often have conflicting priorities and goals. Here the typical approach of personalising the sale – connecting customers' individual business concerns to the products you're selling – won't cut it. It may even make that conflict worse.