6: Spirax-Sarco Engineering
The engineering firm is in the top 10 for the first time.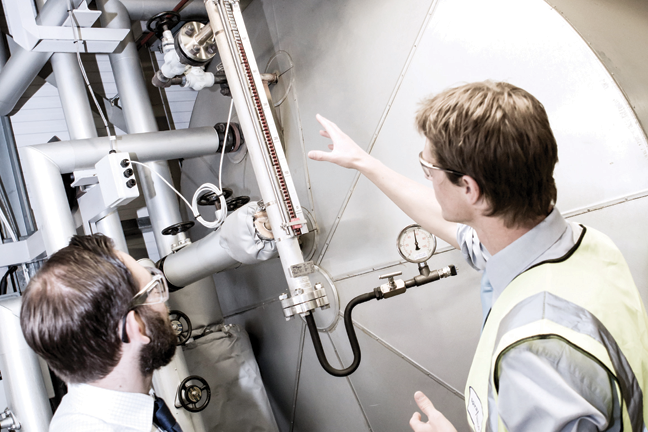 A first-ever top 10 placing for the Cheltenham-based FTSE 250 steam management and pump specialist, up 25 places on last year. Spirax-Sarco Engineering's products are used in everything from brewing and food production to pharmaceuticals, precious metal processing and oil refineries, and its share price has risen 150 fold since the start of the century. In August, it boosted its operations in South America (a region in which CEO Nicholas Anderson has worked extensively) with the acquisition of Brazilian valve specialist Hiter for £3.9m.