6 stats that show how far UK Plc still has to go on race
The upper echelons of British business remain overwhelmingly white.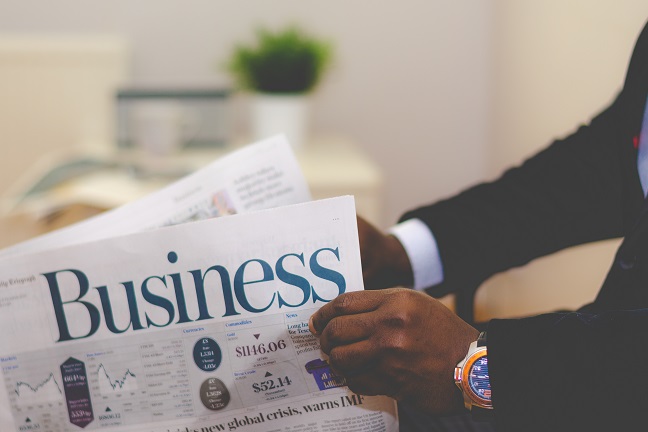 Nowadays most people 'get' the importance of improving diversity. That's especially true on the gender front. While there's still a long way to go before women are as well represented in the workplace as men, there have been big strides forward in the last few years.
Race is another matter. For one reason or another it remains the case that ethnic minorities are woefully unrepresented in British businesses, both in the boardroom and the workforce as a whole.
In the hope of emulating its success in boosting gender diversity, the government is finally stepping up the pressure. Last year it backed two big reviews on race in the workplace – one by ex-Mitie boss Ruby Mcgregor-Smith and another by Anglo American chairman Sir John Parker, the latter focused specifically on representation in the boardroom. Neither painted a very positive picture, as you'll see in the stats below.