6 steps to building an organisation that attracts talent
Gareth Jones told MT's Future of Work conference how to build a business people want to work for.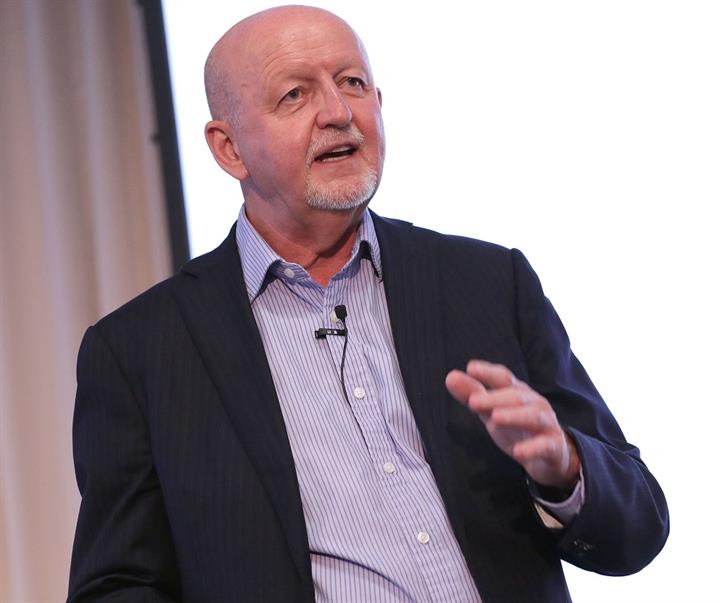 If one thing seems certain about the future of work it's that businesses will face a fight to attract and retain staff. While robots and AI may render some roles redundant, the workforce's brightest and most creative minds will have big demands. Today's workers (the white collar variety at least) expect flexibility in where and when they work, clear opportunities to progress and above all a sense of purpose.
Speaking at MT's Future of Work conference today Gareth Jones, a visiting professor at IE Business School, gave delegates a flavour of how to build an authentic organisation that people want to work for. Despite companies talking a lot about the need to retain and attract talent, he says, 'engagement and trust levels within organisations remain stubbornly low.'
Along with London Business School's Professor Rob Goffee, Jones wrote the book Why should anyone work here?, which spells out the six important characteristics that make an organisation authentic – and therefore help them get best out of their workers. They come in the form of the pneumonic DREAMS: