6 steps companies can take to protect themselves from a cyber attack
Ransomware attacks are on the rise. Here's how businesses can fight back.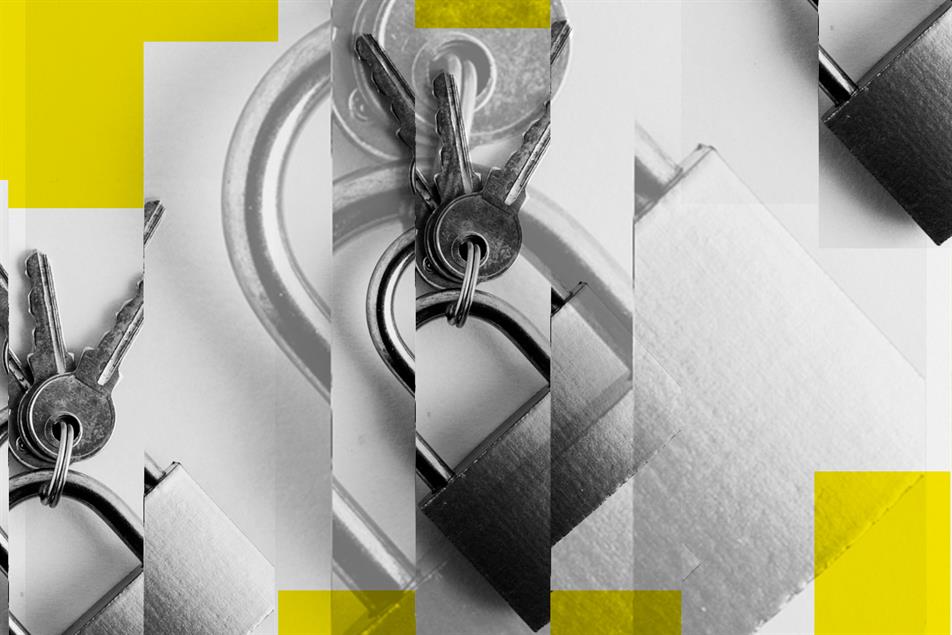 1. Understand your cyber risks and weak points
Cyberattackers will carry out extensive research on their targets to understand their weakness, so there's no reason you should not do the same: understanding your weak points, reinforce them and use that knowledge to inform your plans to respond to an attack.
2. Invest in prudent cybersecurity and keep software updated
A lot of cyberattacks don't need that much effort. Many of us are using systems that are out of date and have well-known security issues that are basically an open door to a cyberattack. Keeping them updated closes that door. Investing in cybersecurity that is prudent for the size of your organisation and your level of risk is another basic step. Some cybersecurity companies, for example, will run test attacks on your systems, which can help identify weaknesses in security and help staff understand what to look for.
3. Train staff
You can have all the systems in the world, but staff are the first and most important line of defence. If they do not understand cyber risks, it is only a matter of time before someone opens an email they shouldn't. Training staff and regularly refreshing the content with them will help keep your workplace safe and keep their personal devices safe too.