6 steps to delivering better performance appraisals
If your reviews fall into the 'needs improvement' column, go back to basics. It's about helping employees perform better, says CEB's Brian Kropp.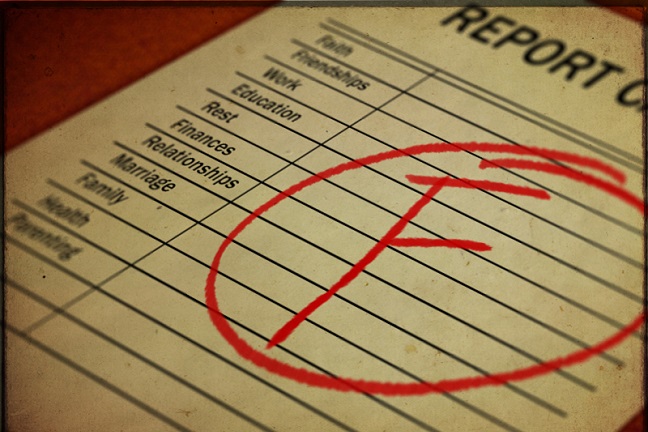 It's a rare soul who looks forward to performance appraisals, whether giving or receiving the feedback. Increasingly, though, organisations are also dissatisfied with their performance management processes, from formal goal-setting to year-end reviews.
Some companies are now hotly disputing the value of performance ratings – the 'grades' workers get, which can be either numerical scores or school-report-style descriptive terms like 'excellent' or 'meets expectations'. As many as 20% of businesses are eliminating or planning to eliminate ratings, according to CEB research.
The decision to remove ratings altogether is grounded in the expectation that it will enhance employee performance and engagement. However, the same research proves that the opposite actually occurs, causing engagement and performance to drop by 10%.