6 tips to get a promotion, from successful people
Hint: waiting until your boss notices how brilliant you are is unlikely to work.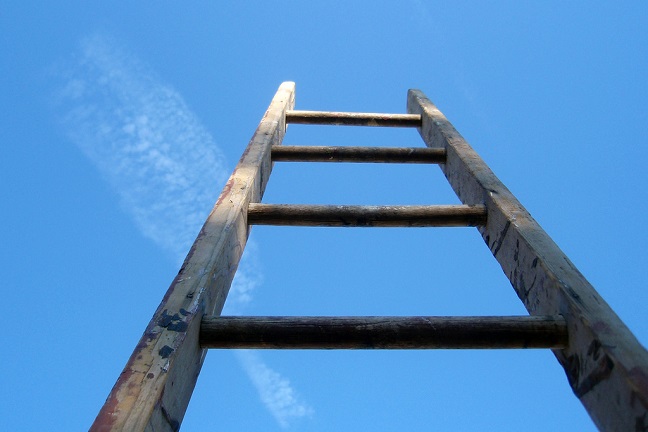 Close your eyes and picture your next school or university reunion. It's 2026. The years have added a few pounds here, taken away a few hairs there, but otherwise everyone's much the same. You're enjoying catching up about old times, when the dreaded question comes up. 'What are you up to these days? Last time I remember you were working for [insert details of your current company and role here].'
'I'm actually still there,' you mumble into your glass. Same company. Same role. Same salary.
'Oh.'