6 ways to be a more inclusive leader
SPONSORED: If you want your business to thrive in an uncertain world, it's time to start collaborating.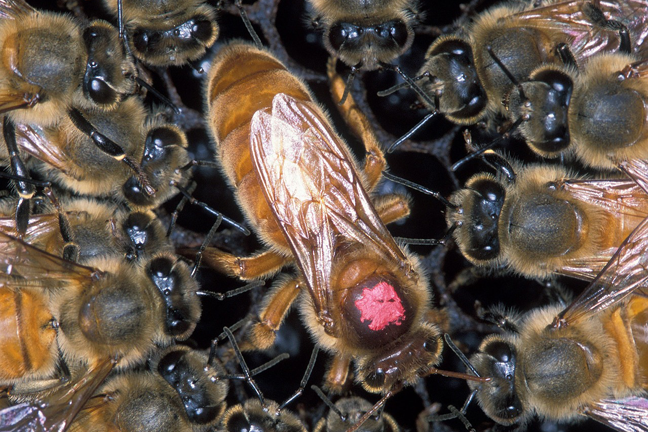 Who would want to be a leader nowadays? Despite all the uncertainty in the world, from flash crashes in the markets to the fall-out of Brexit and the election of Trump – not to mention the mind-bending leaps taken by technology every other week – there's a lot expected of leaders. They have to get a swift grasp of the challenges in their market, spot the opportunities, and make the best decisions at the right time, and all as if they knew exactly what they were doing.
The most successful leaders are those shedding the assumption that what worked yesterday will do the job today. Indeed, the model of an omniscient ruler lurking in the boardroom far from the action, issuing diktats from on high, now looks incredibly outdated.
Here are six tips for leaders looking to adopt a new approach fit for today's working environment…