6 ways large companies can out-innovate start-ups
It's a myth that big business can't be dynamic. It just requires a little more work, says HSBC's Andrew Connell.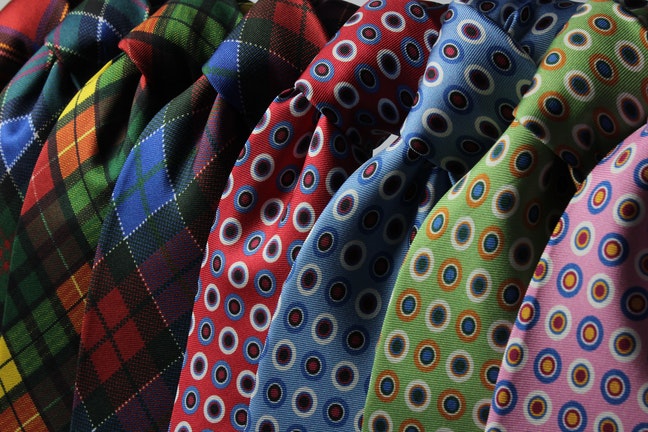 It's often assumed that the successful enterprises of the future will be the dynamic small-scale innovators of today. The video rental chain Blockbuster disappeared, usurped by the startup Netflix it once turned down the opportunity to buy, because it clung too tightly to old business models. Other industries – including banking – are equally ripe for disruption.
The business model for launching a start-up is based on an appetite for risk and uncertainty, while for established businesses the incentive is to keep revenues consistent and minimize risks. Besides, big corporates are too hampered by scale, structure, and established modes of behaviour to really innovate – or so the thinking goes.
But the idea that big corporates are blind to the possibility of disruption is dated. Many of the world's largest firms now have targeted approaches to innovation, particularly in financial services. Research from data analytics firm Indicative suggests that 65 per cent of financial services companies have a dedicated innovation lab, division, or new product innovation group.