6 ways to make money from public speaking
OPINION: A dab hand at presenting? It could be a lucrative sideline, says Nick Gold.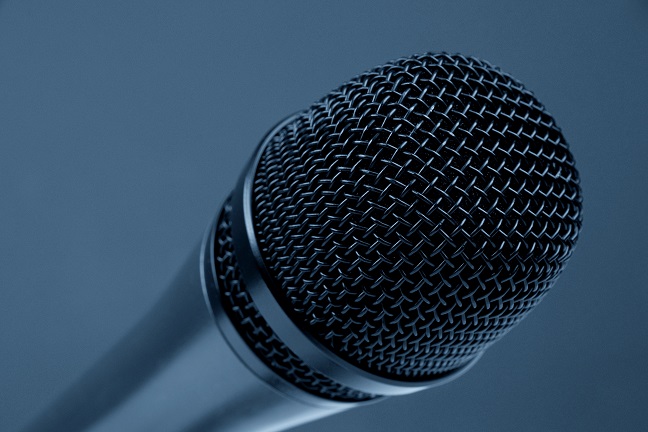 Unfortunately, in this world, everybody wants something for nothing, and this will include your public speaking engagements. But everybody also knows that some things are worth paying for. Great content and seamless delivery in a speaker are hard to come by. If you are delivering these assets without getting paid, follow these six handy tips and you will hopefully be reaping the rewards in no time.
1. Network
Being a great networker is an invaluable skill. The ability to make relative strangers laugh and have insightful conversations will help propel you along any career path. But in terms of networking helping to monetise your speaking, it will have twofold benefits. Firstly, if you are attending events within the speaking circuit, you will get to witness other speakers in action, therefore enabling you to see what works and what doesn't. This window into the inside will help you to hone your own skills and make you a better speaker.
Secondly, you will be mixing with similar groups of people. Whether event organisers, speaker bureaus or agents, they will all be involved with paid speaking gigs in some form or another, so it is a good idea to make yourself known to them. Being able to chat to these kinds of influential people will help get your name out there and ensure that you are securing those much-needed contacts in the industry. Seeing the same faces crop up time and again will help you to build relationships and work towards securing a paid engagement.