6 ways to reassure employees in an uncertain climate
SPONSORED: With the world in flux, it's even more important to help your people stay happy and motivated at work.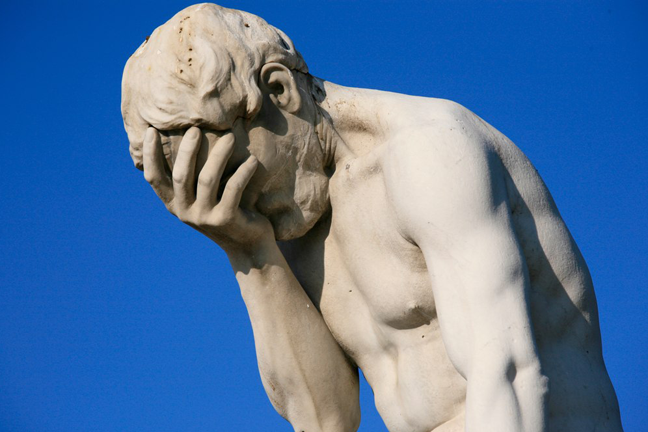 As 2016 slunk away amid the traditional fireworks and fanfare, many in the West felt they'd finally seen the back of a year that couldn't go quickly enough. But, quite predictably perhaps, the early signs suggest that the next 12 months are going to be even more tumultuous: for one thing, it's only now that the true impact of 2016's biggest bombshells – Brexit and the Trump presidency – can begin to be felt. And it's hardly as if the world's politics and economy were on a steady footing to begin with.
This level of change can be daunting, and questions of the future may have a huge impact on the here and now – not least in destabilising people's efforts to be happy and motivated in their work. And this can cause knock-on problems: having a happy and valued workforce is a crucial part of a company's success, as it leads to better staff retention, increased productivity and greater innovation.
But there's good news here too: as those storms keep coming, this is at least one area you can control. So here's how to keep your employees healthy, engaged and productive as the year takes shape.