6 ways to transform your corporate culture
You want your business to be dynamic, innovative and collaborative, but how do you actually change something as stubborn as company culture?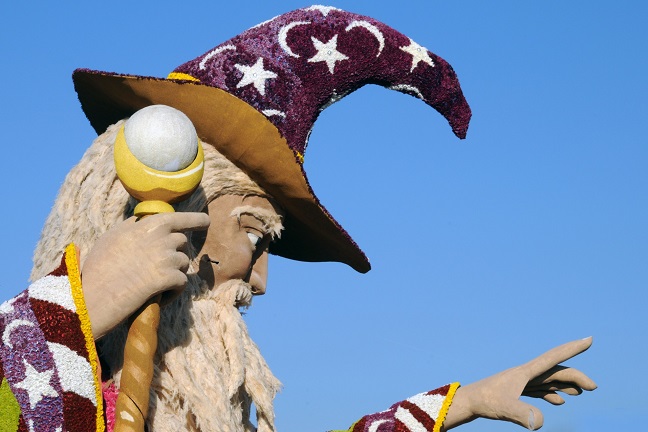 A set of shared values, assumptions and beliefs. Our image of ourselves. The way we do things round here. Corporate culture is a tricky thing to define, but it can make the difference between success and failure.
You can have all the components of a successful organisation – the right people, arranged in the right teams, working towards the right strategy – but unless it has the right culture it will be like a car without any oil: inefficient and at serious risk of overheating.
Most of us know what we want from our organisational culture. We want one that leaves employees engaged, loyal, empowered to innovate and quick to collaborate, that facilitates communication within and between teams and functions, that makes sure we're all pushing together towards a clearly defined common purpose.