7 business tips from an FBI hostage negotiator
Find out how to get the deal you want in negotiations - without turning into Donald Trump.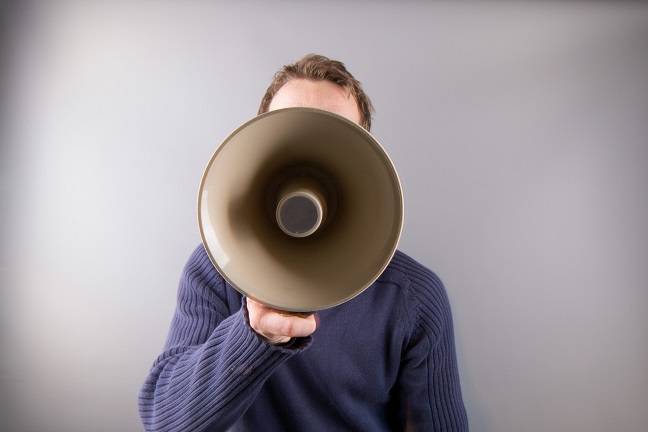 Picture in your mind a world-class negotiator. Someone who never gets duped, who doesn't take no for an answer, who always gets what they want.
Be honest, are you thinking of Donald Trump?
The US president (and author of the thrilling Art of the Deal) is the archetype of the macho negotiator. It's a zero-sum approach – for me to win, you have to lose – and its favoured technique is bombastic compromise: ask for more than you actually want, then 'negotiate' downwards.