7 mistakes creative entrepreneurs make
Bohemians are full of ideas, but putting them into practice isn't always straightforward.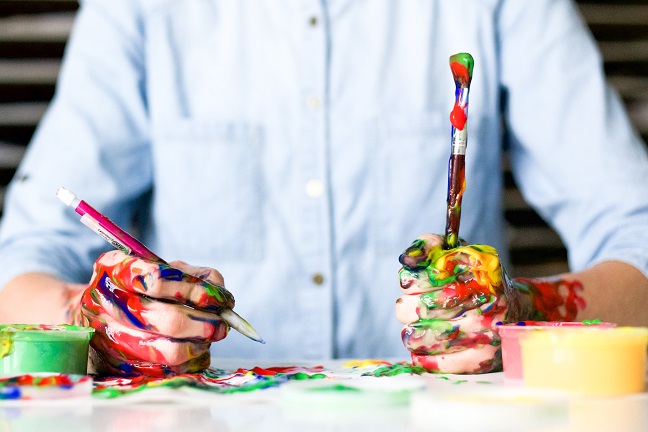 When the bottom fell out of the publishing world, full-time writer Tom Hodgkinson decided to go into business. He took the risky step of opening an independent bookshop, café and arts venue. In doing so he learned about business the hard way - by making every single possible mistake (as detailed in his new book, Business for Bohemians). Here are seven of the most common pitfalls that catch out creative entrepreneurs.
1. They think the product will sell itself
'Make it and they will come': that is what we arty business types reckon. Whether it is a painting or a pair of shoes or a book, we think that all we need to do is to create something beautiful, and the rest will take care of itself. People will mention this great piece of work to each other, promote it to their friends, and we will just sit at home as the orders flood in. That does not happen. Sales are hard things to get. Every creative entrepreneur must put equal amounts of work into selling as making. It's all about marketing.
2. They think they're going to be rich
Entrepreneurs are rich, right? Wrong. Only a small handful of them make a any real money. Most are toiling away with little reward. If you want to make money you'd be better off becoming an orthodontist and buying flats. We made virtually nothing in the first few years. On one occasion I was invited on to Monocle radio to appear as a guest on their entrepreneurs show. I went to get the tube and found that my Oyster card needed topping up. I attempted to top it up but I had gone over my overdraft limit. I then had to walk back home and borrow four pounds from my 15 year old son. Now I am happy to be making a reasonable living doing what I enjoy - while building something. If riches come, fine, but that is not actually the primary aim. The primary aim is to be happy in daily life.