7 mistakes entrepreneurs make when selling their business
AUTHOR Q&A: Many entrepreneurs don't know how to set about selling their businesses, says Finish Big author Bo Burlingham.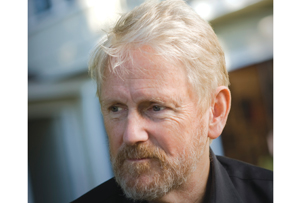 What are the biggest mistakes entrepreneurs make when it comes to selling up?
I found seven. (1) They haven't figured out who they are, what they want and why. (2) They haven't built a company that is sellable. (3) They haven't prepared themselves and their companies for the transition. (4) They haven't got the right kind of help. (5) They haven't thought through what they owe to their employees and investors. (6) They don't understand the buyer's intentions. (7) They don't know what to expect before, during and especially after the deal.
How much time should you spend planning for your potential departure?
Begin the exploratory phase before you even start the business. As it grows, keep an eye on the kind of exit you want. If you haven't done that already, you'll probably need three to five years to prepare.
Tell us about a terrible exit.
Bill Niman spent three decades building Niman Ranch into one of the most popular natural meat suppliers in the US, yet he wound up in a forced sale. The company was running out of cash and it received just one bid, from a private equity firm. Niman left, taking just two cattle and his remaining stock in the company, which turned out to be worthless.