7 quick career tips from the C-suite
Advice for getting ahead, from those who've been and done it.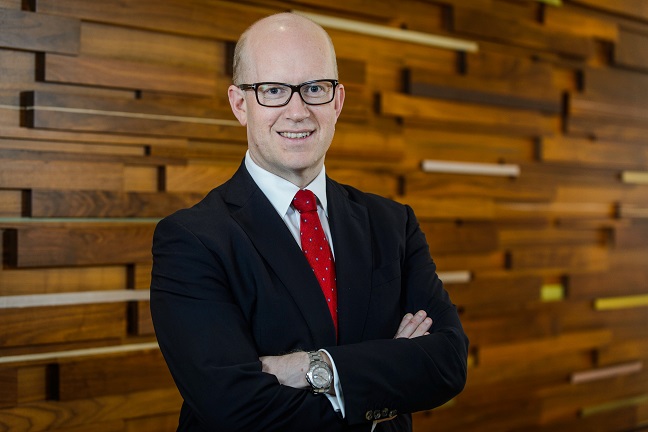 Seniority is not necessarily proof of competence - there are individually many bad bosses even at the highest levels - but collectively, the leaders of our biggest firms must be doing something right.
Here are seven nuggets of career-enhancing wisdom from the C-suite, extracted from recent interviews in Management Today. Read them quickly; digest them slowly.
1. Trust people
The first lesson of leadership is that it isn't really about you. "You have to make people feel very comfortable. They respond magnificently when they feel like you're relying on them, you trust them, and you respect them," says Chris Pieroni, operations director, Workspace.