7 secrets of successful change management
MT at 50: With the world of work moving fast, your business needs to stay agile to keep up. Here's your change blueprint.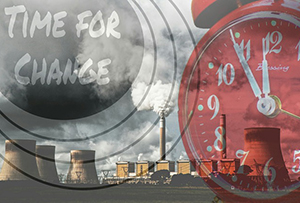 Preparing for the future world of work will mean big changes for business in the coming years. Research by insight and technology company CEB suggests these are the seven secrets to successful change management:
1. Changes don't need to be permanent to be successful. Whether employees are sceptical of the permanence of the change or whether the change loses relevance over time has no impact on the change's probability of success.
2. Repetition doesn't make change easier. Past success or failure with a particular type of change has no bearing on how likely future success is, and more experience with change does not predict improved results.