7 tips for businesses hiring career-breakers
Your organisation feels distinctly male and stale at the moment - and you're having trouble recruiting people with the skills and experience you need. Where to look?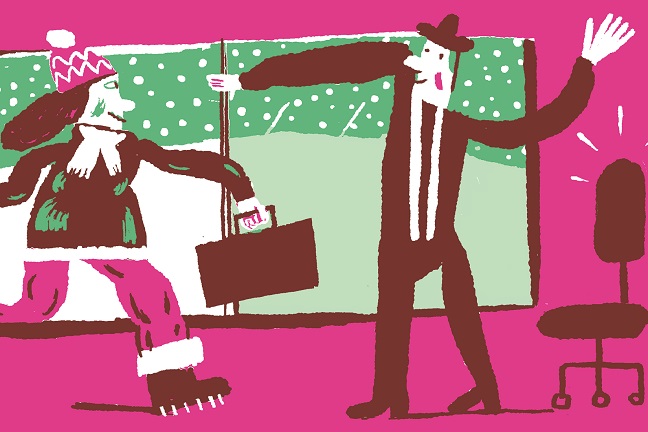 1. Broaden your talent pool. Bringing back women - and men - who've had an extended career break enables you to tap into badly needed skills, meet diversity targets, and introduce fresh thinking. 'Returners bring a different perspective - not just of being a parent, but of having stepped out of the workforce and come back,' says Julianne Miles, founder of coaching and consultancy organisation Women Returners.
2. Reach out. The odds are stacked against those who've had an extended break: they are often lacking confidence, that career gap makes it hard to get through the initial CV screen, and if they make it to interview, their presentation is unlikely to be as polished as those currently working. 'Your recruitment advertising needs to spell out to returners they are welcome to apply,' says Miles. 'They have often been rejected so many times they won't bother otherwise.'
3. Bring your team onside. Before you launch a returners programme, make sure there is an appetite for it in the business, says Jessica Chivers, author of Mothers Work! and founder of consultancy Talent Keepers. 'Explain the benefits to your line managers, and consider running a trial in one department where there is a particular need for greater diversity.'