7 tips for managing mental health at work
UPDATE: Mental health issues cost employers up to £43bn a year. If you're not helping your staff, then you're not doing your job.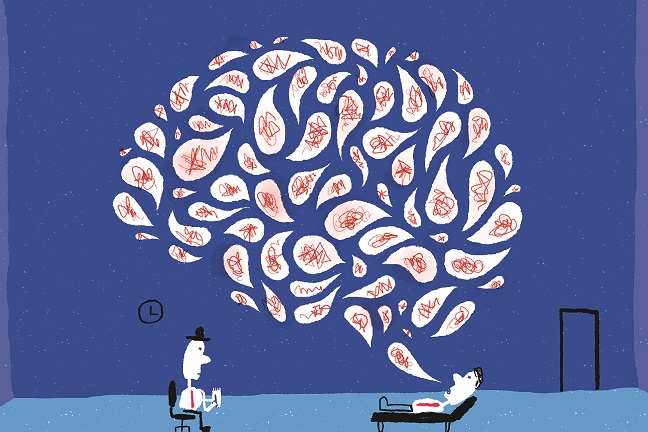 According to the recent government-backed report Thriving at Work, mental health costs employers between £32bn and £43bn a year, through absenteeism, presenteeism and an economy-wide draining of the talent pool. It's not somebody else's problem - the report suggests 15% of us experience symptoms of mental health problems at work.
In this 'Crash Course' feature from June 2017, MT writer Alexander Garrett explores the best approaches to managing mental health at work.
---